OUR MISSION – Gathering Club
Posted on January 2, 2016 by ECR Louisville in
Adult Day Care
,
Blog

OUR MISSION
We're passionate about delivering an exceptional Adult Day Health Care experience. Keeping families together, understanding how much your loved ones mean to you is our "Mission." When you join us, you're with a team of professionals who are trained and skilled to deliver a quality fun filled day for you.
From the initial design process,  we consider you as guests in our home, and as such respect your wishes for an active, fun-filled day.
We apply the most innovative and cutting edge activity program in our monthly calendars along with a Health Package should you decide to go with our specialized therapies.
 You can rely on our professional team to make recommendations that fit your taste and style but always strive to customize a plan for "you".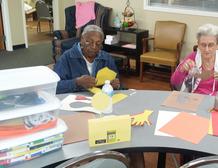 Get to know our experienced team leaders. From the time you enter the Gathering Club you will be invited with a warm smile and a greeting.  Each member works tirelessly to serve our common purpose: to provide an exceptional Adult Day Health Care experience with honesty, integrity, quality, and open communication.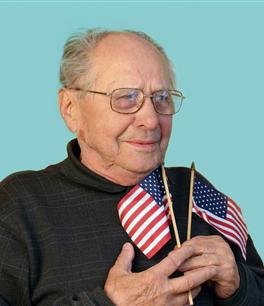 Call us for a tour:
(502) 365-2586