GATHERINGCLUB
Posted on January 26, 2016 by ECR Louisville in
Adult Day Care
,
Blog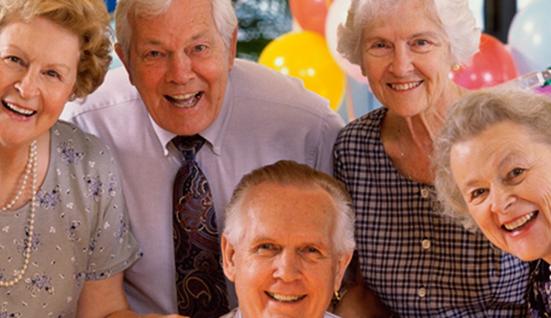 Adult Day Health Care Center
AN ACTIVE DAY TO REMEMBER
AT THE CLUB
We are committed to providing you with the highest level of service, so you'll always choose us for your Adult Day Health Care Needs. We want to make the process as easy and enjoyable as possible for you. We genuinely care about the participant's that come through our door. So make your day a part of ours. Join now!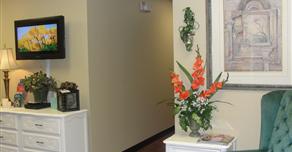 We're committed to serving you with quality and value. We'll come to you, listen to your needs and wants, and then come back to you with a  plan that works for you and your family. Our first-time participant's continually become our long term participant's time and time again, choosing us for all their Adult Day Health Care needs.Call us today, and see what our commitment to quality is all about! We may not be related, but you'll feel like we're family.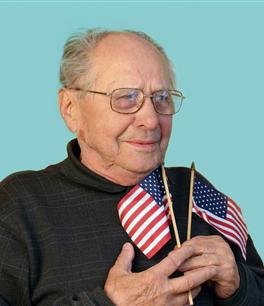 Contact Us:
(502) 365-2586
About the Author: