Featured Local Providers
The Episcopal Church Home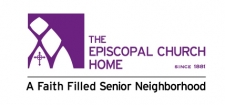 A Faith Filled Senior Neighborhood.The Episcopal Church Home is an interdenominational Christian community retirement and care facility.The Home is dedicated to providing a full range of high-quality resident services from long term Alzheimer's Disease/memory care to short term rehabilitation. We se....view business profile
Gathering Club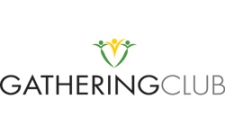 Adult Day Health Care Center Need help taking care of your loved one with Alzheimer's or Dementia?Join the Gathering Club and take a day off! ABOUT OUR TEAMWe ensure the quality of care through our Registered Nurses, Lincens....view business profile
Watkins Family Dental
On-Site Dental Care for Seniors and Home Bound Patients! How Off-Site Dentistry Works Dr. Watkins has designated Fridays to providing quality dental care to nursing home residents and home bound patients. Once our office has received consent and medical history for the patient from either the p....view business profile
Hall's Cafeteria & Catering, Inc.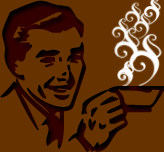 Halls Catering and Cafeteria have been a staple business in the Louisville area since 1955. As a Louisville catering company, Hall's is capable of catering all sorts of louisville events. Wether it be a company picnic, church function, wedding reception, family reunion, Bowling banquet, or any other....view business profile
Kentuckiana Oral & Maxillofacial Surgery Associates, PSC DOWNTOWN LOUISVILLE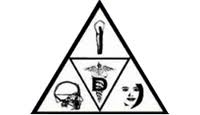 The Oral & Maxillofacial Surgeons at Kentuckiana Oral and Maxillofacial Surgery Associates, PSC, practice the full scope of oral and maxillofacial surgery with expertise in procedures such as removal of teeth (including impacted wisdom teeth), dental implant&nb....view business profile
Elmcroft of Valley Farms
Elmcroft of Valley Farms is located in Louisville, Kentucky. There's really something for everyone in Louisville. A city that offers an abundance of entertainment and activities in the form of museums, sporting events and the arts, it provides an engaging environment where residents and visitors w....view business profile
Parkinson Support Center of Kentuckiana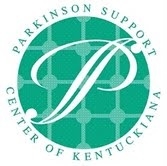 About UsWe are dedicated to supporting those with Parkinson's disease, their family and community. We want to help improve lives and forge connections. The Parkinson Support Center was founded in 1....view business profile
Elder Care Resources Louisville is a trusted source for local provider information to help you make important decisions on home health care, assisted living, long term care, nursing homes, respite, and geriatric care management. You will also find articles and advice on aging issues such as Alzheimers, dementia, medical supplies, respite care, home health aide, adult day care, palliative care, hospice services, stoke, diabetes and hearing loss. Plus important elder law issues such as estate planning, living trusts, social security, disability, Medicare, Medicaid, elder abuse and probate.

This website is designed so families and individuals can quickly and easily find local senior products and services. Everything from finding a medical supply store for wheelchairs and mobility products, to researching stroke symptoms, arthritis, advance directives, senior housing or assisted living facilities. Plus tips and advice to help you and your family cope with the overwhelming challenges so often associated with managing the affairs of the elderly.